Crystal Chakra Rebalancing
Crystal Chakra Rebalancing Ritual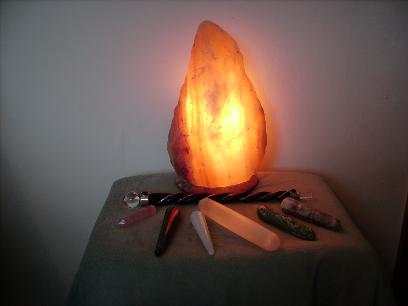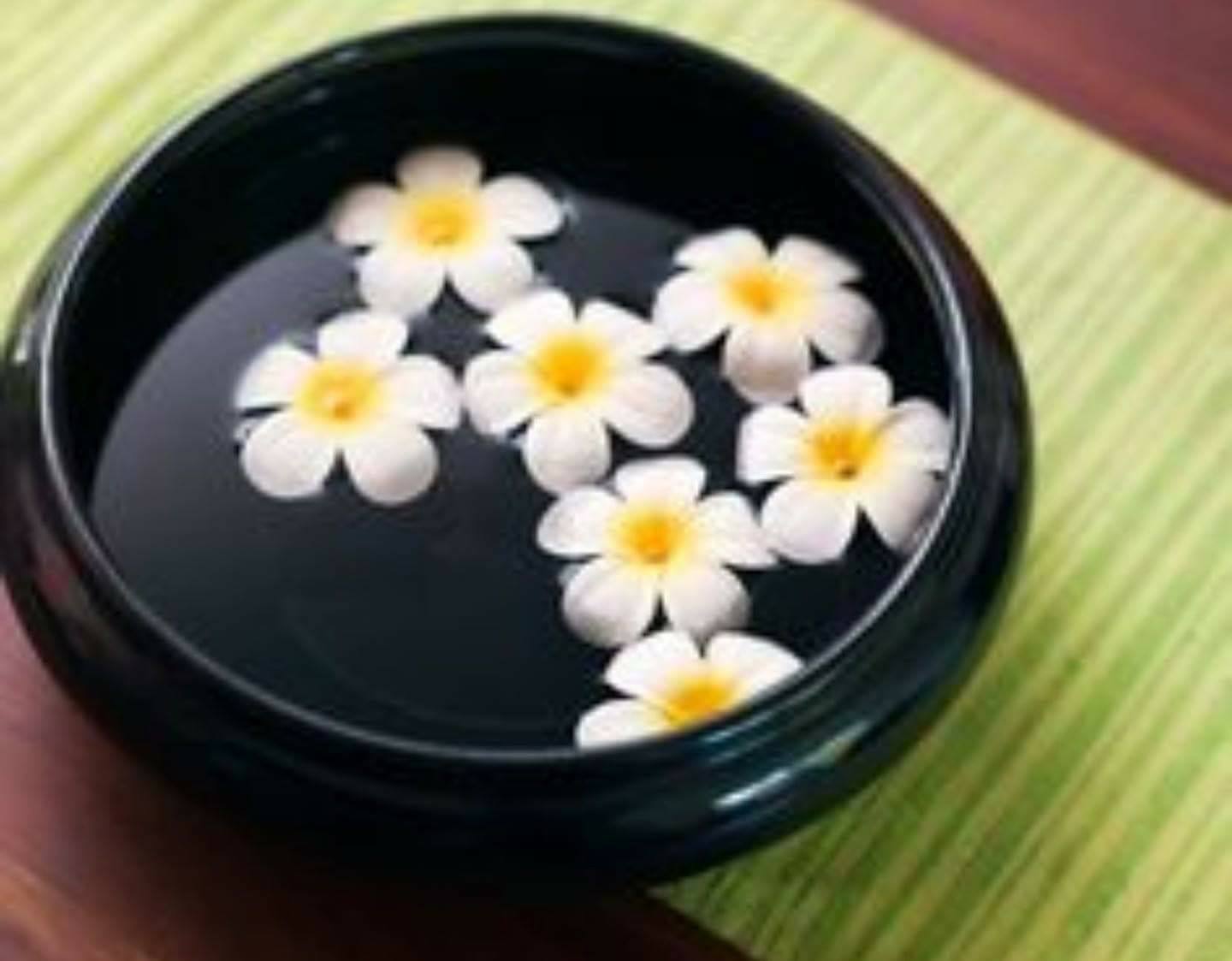 Crystal Chakra Rebalancing is a gentle, relaxing foot massage.The word chakra comes from Sanskrit and it means "wheel", energy vortex. There are many chakras in and around the body, during this treatment we focus on the seven major chakras. By having all the chakras fully energised and working in harmony together we feel in perfect balance. During the treatment the feet are massaged twice firstly with oils then with a crystal wand. Which leaves you with the feelings of being relaxed, rebalanced and revitalised. The perfect treatment for "time out" of our busy lives.
Treatment Time 30 mins Cost £30.00
Crystal Chakra Rebalacing Ritual
Blissful foot soak including the beautiful relaxing and healing properties of Essential Oils and Crystals.

Reiki Healing.

Hand massage using Neals Yard Organic Products.

Foot scrub

Deeply relaxing and nourishing guided Goddess meditation

Finishing with a classic Crystal Chakra Rebalance.
Treatment time 60 mins
Cost £45