Welcome to my Crystal Healing Sanctuary a safe sacred space in which you can relax, unwind and discoverer who you truly are.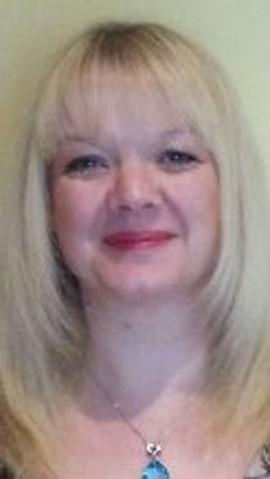 Welcome

Hello, my name is Nikki and welcome to Kaleidoscope Holistic Therapies. I have been working as an Holistic Therapist for the past 17 years.
It all started with friends and family saying to me "You have something healing in your hands". I began to research different therapies and found Reiki, it made my "heart sing" and so my career began.
Since then, I have attended many courses and workshops to gain as much knowledge, wisdom and experience as I can, enabling me to offer the best possible care, magic and clarity within my treatments. Through my experiences I co-created with my spiritual family my own healing modality called "Crystal Rituals" which has now expanded to also include "Laws of Atlantis, Lemurian Lore and Universal Rituals" . These healing systems combine my love of energy healing and crystals.
I feel totally blessed to be able to offer such unique, enchanting and empowering treatments. I also get to work with the most amazing people and travel with them on their journeys of self-empowerment.
Please feel free to contact me, I would love to hear from you.
With love, Nikki xxx
Your Experience
What to expect in my treatment room:-
A sacred space for you to be your true, authentic self.

Peace, tranquillity and time or you to fully connect and re-charge.

A warm welcome ensuring you feel supported and nourished on all levels
Gift Vouchers are available
Shoreham By Sea, West Sussex | 07984397177